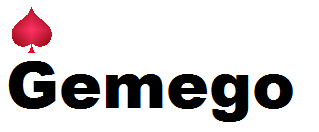 WordSearch

Classic Word Search with 4 difficulty levels.
Auto-generated word search puzzles with the following categories:
Random
Animals
Flowers
Musical Instruments
Birds
Countries
Movie Stars
Cars
Cities
Composers
Elements
Fruits
American States
Presidents
Names
Historical figures
Astronomy
Football
Create your own grid
The Word Search is great fun and ideal for brain training.
Word search has four levels of difficulty plus a Progressive option:
Easy
Medium
Hard
Extreme
Progressive (Starts Easy and progresses to Extreme)
The board size adapts to your phone and the level of difficulty.
Gameplay is very simple. All you have to do is search for a word and trace it in either direction.
The game calculates your score and stores your best time.
If you cannot finish a game do not worry you can save it and start a new game and return to your original game later and continue.
The game also has the following features:
Share – allows sharing of game either as loadable game or image
Create Grid – allows creation of your own grids
Rank – View your score against others in the world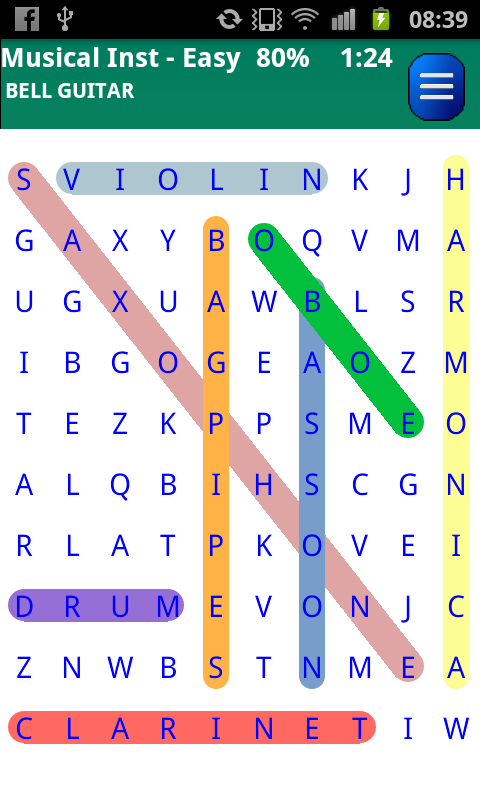 © Gemego Ltd 2016. All rights reserved. Company No. 07416725