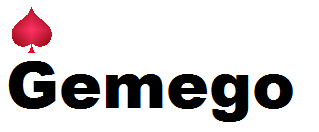 Our games are advertising supported. We use device identifiers to personalise ads. We share such identifiers from your device with our advertising partners.
If you want to more know more about this follow this link.
How Google uses data when you use our partners' sites or apps.
Other than that Gemego will not sell or share your details with any other companies.
© Gemego Ltd 2016. All rights reserved. Company No. 07416725